Laura's Naturally Sweet Blog
Psssst...............looking for naturally sweet, healthy, deliciously moreish cakes? You've come to the right place!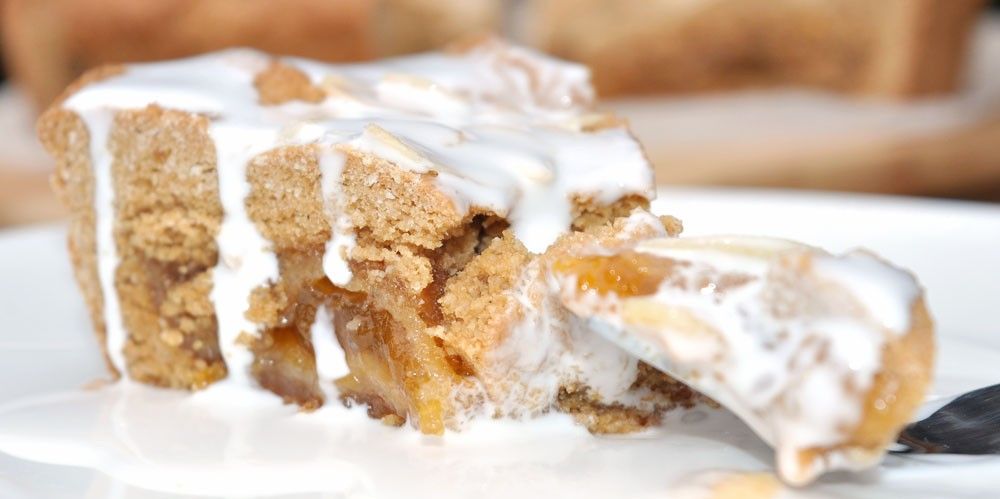 I had this plan where I would sit down with a slice of this apricot and almond shortcake and whilst I sat enjoying every mouthful, in the small amount of sunshine peeking from behind the clouds and through my window, I would share with you all the amazing qualities associates with this delicious treat.