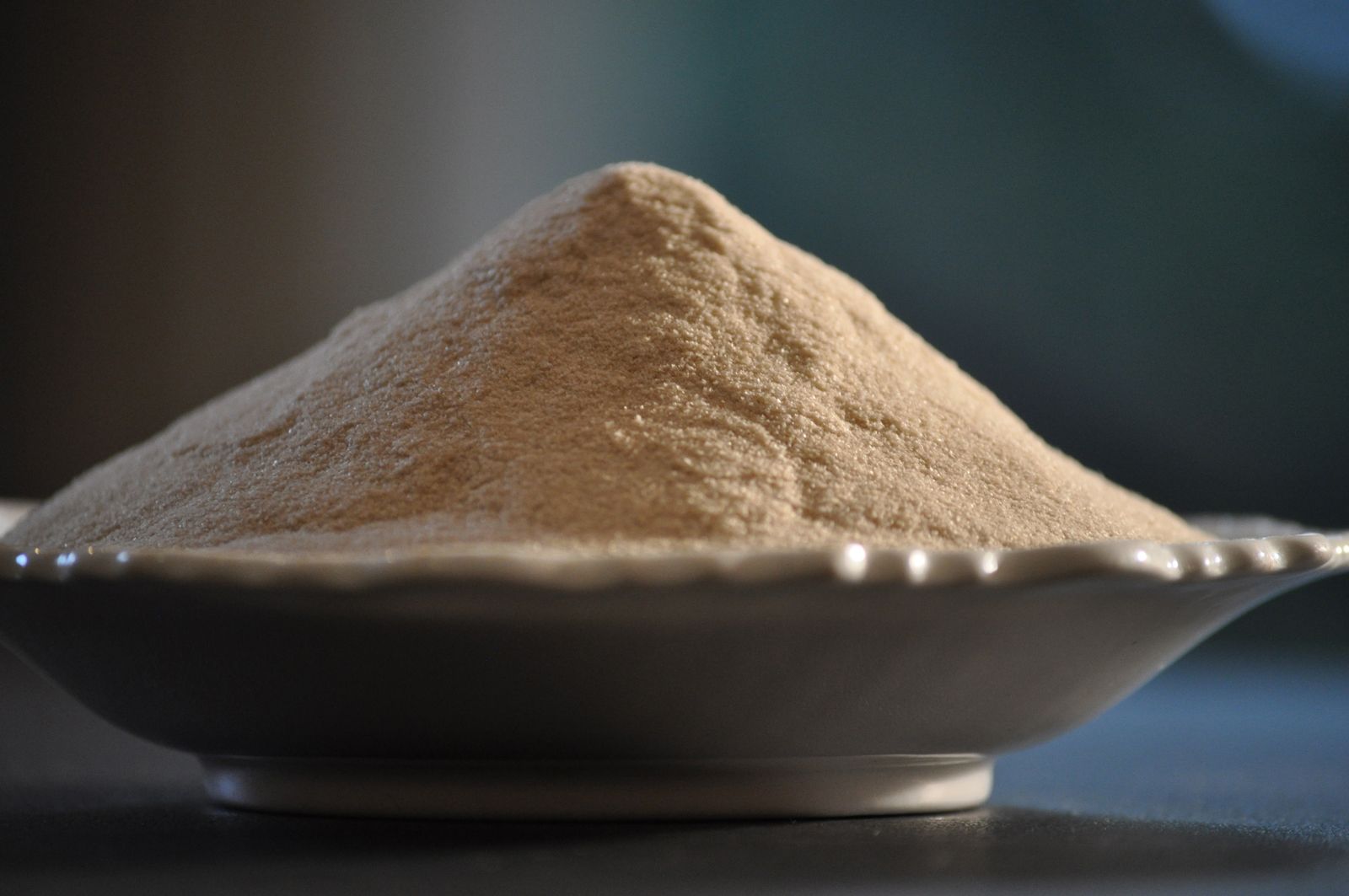 Agar Agar is a great, vegan/vegetarian replacement for gelatine. I find it very versatile and use it to make jellies, lemon curd, marshmallows, custard and even the occasional cheesecake!
Tasteless and odourless it doesn't affect the taste even when paired with the mildest flavours. Agar agar is a natural product made 100% from seaweed; it is cholesterol free, high in fibre and mineral rich.
Agar agar is commonly found in traditional Asian cuisine and is believed to be an effective aid to weight loss as it is thought to lower cholesterol and blood sugar levels.
Purchase Agar Agar at amazon.co.uk

Purchase Agar Agar at amazon.com

Agar Agar recipes:
All food should be consumed as part of a balanced diet.
N.B. do not swallow undiluted agar agar as it can swell and block the throat and/or digestive tract.