Laura's Naturally Sweet Blog
Psssst...............looking for naturally sweet, healthy, deliciously moreish cakes? You've come to the right place!
Dark Ginger Cake with a Lemon COYO Frosting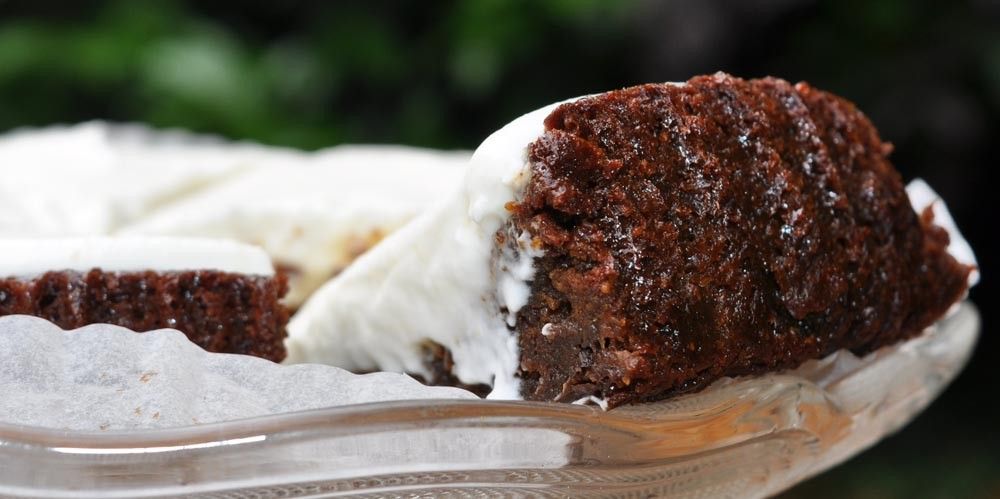 It's delightful, it's delicious, it's the world's most delectable, rich, moist unbelievably divine ginger cake complimented to perfection by the lightest, freshest, most heavenly lemon cream you can imagine – yes this cake truly is perfection! (In my humble opinion, of course! :))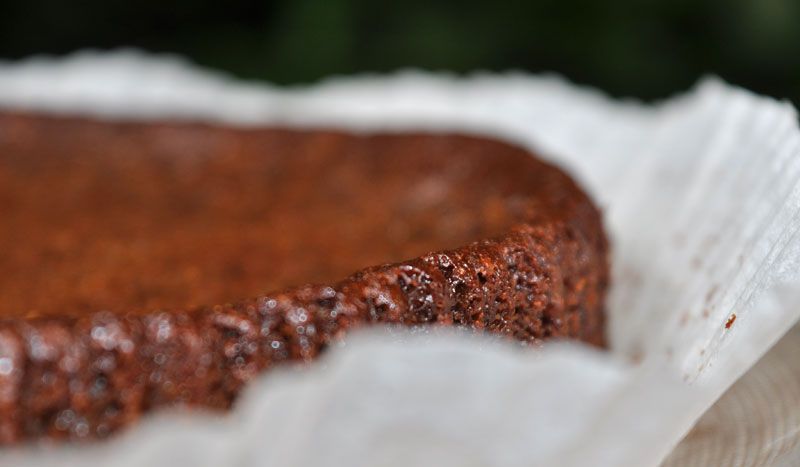 It's funny how sounds, smells and tastes can, in and instant, conjure up a host of memories. Hearing a song, or the aroma of a cake baking, can take you straight to another time and experience as if it happened yesterday - every detailed strong and vivid - and so it is, for me, with this dark rich ginger and lemon cake.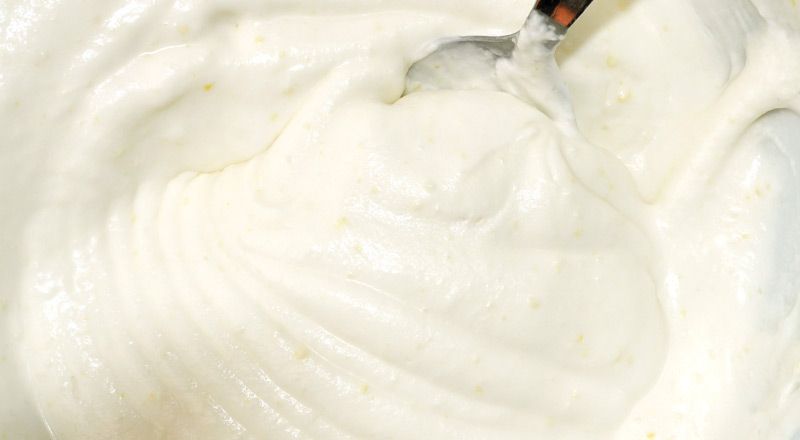 When I was younger my Mum used to make a lemon and ginger cake from the Australians Women's Weekly (undoubtedly one of my favourite cookbooks at that time and still a strong influence on the flavours I make today!)
I loved that cake soooooo much and have so many good memories associated with it.
This week I fancied a lemon and ginger cake and set about making one. I can't resist a dark ginger cake which of course means using molasses as the main sweetener - you can't beat the dark, intense taste it produces.

The first mouthful took me straight back to that lemon and ginger cake my Mum made. So rich, moist and delectable but with the fresh, light lemon contrasting so beautifully and many, many happy memories to boot! Of course I had to share it with you - hope you enjoy this as much as I did!
Happy baking! :)
Dark Ginger Cake With A Lemon COYO Frosting
Prep Time: 20 mins Bake Time 40 mins Frosting Set Time: 2 hrs
Makes: 2 rounds or one 2 layer cake
Ingredients:
Cake:
½ Cup Coconut Oil – melted
1/3 Cup BlackStrap Molasses
1/3 Cup Maple Syrup
1 Lemon – juice and zest
1 Cup Almond Flour
¼ Cup Tapioca Flour
3 tsps. Ground Ginger
½ Cup Non-Dairy Yoghurt
1 tsp. Baking Powder
½ tsp. BiCarb
¼ tsp. Himalayan Salt
1 Cup Raisins – soaked in boiling water for 10 mins
Lemon COYO Frosting:
½ Cup COYO Coconut Milk Yoghurt
¼ Cup Coconut Oil- melted
1 Lemon – juice and zest
¼ Cup Maple Syrup
¼ Cup Tapioca Flour
Instructions:
Cake:
1) Preheat the oven to 170˚C
2) Beat together the melted coconut oil, molasses, maple syrup and the juice and zest of the lemon until fully combined.
3) Mix in the almond flour, tapioca flour and ground ginger.
4) Finally add the yoghurt, baking powder, bicarb and salt - beat until fully combined.
5) Divide evenly between two 7" inch round lined tins.
6) Place in the oven for 40 mins. After the first 20 mins place a piece of brown paper over the cakes to prevent them cooking too quickly on top. Remove from the oven and cool before removing from the tin.
Lemon COYO Frosting:
7) Blend together the ingredients for the frosting until smooth. Place in the freezer to set for 2 hrs.
8) Once the cakes have cooled spread half the frosting over the top of each cake. Slice and enjoy! :)