Laura's Naturally Sweet Blog
Psssst...............looking for naturally sweet, healthy, deliciously moreish cakes? You've come to the right place!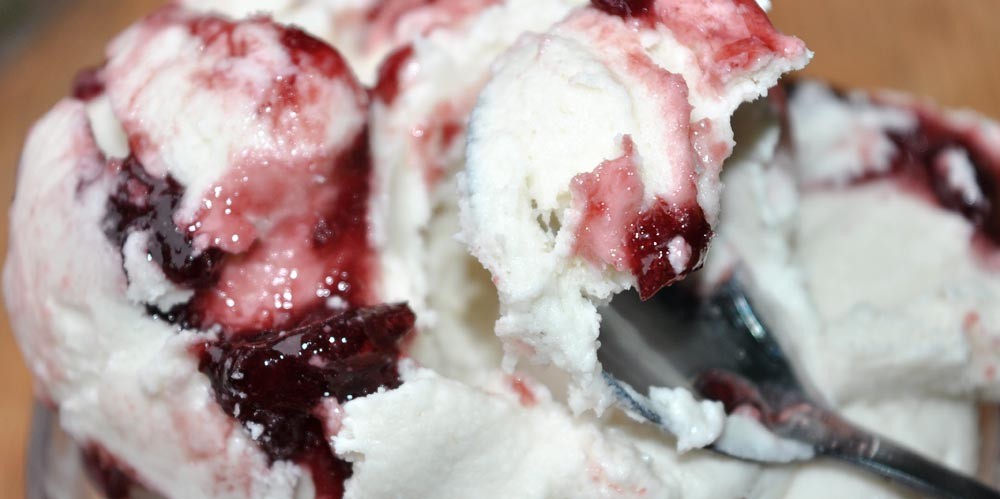 Smooth, creamy and perfectly delectable! This is undoubtedly one of my all-time favourite ice creams! The idea first came to me a couple of years back whilst on holiday in the peak district and I know I promised to share it back then.