Laura's Naturally Sweet Blog
Psssst...............looking for naturally sweet, healthy, deliciously moreish cakes? You've come to the right place!
Chocolate Hazelnut Cake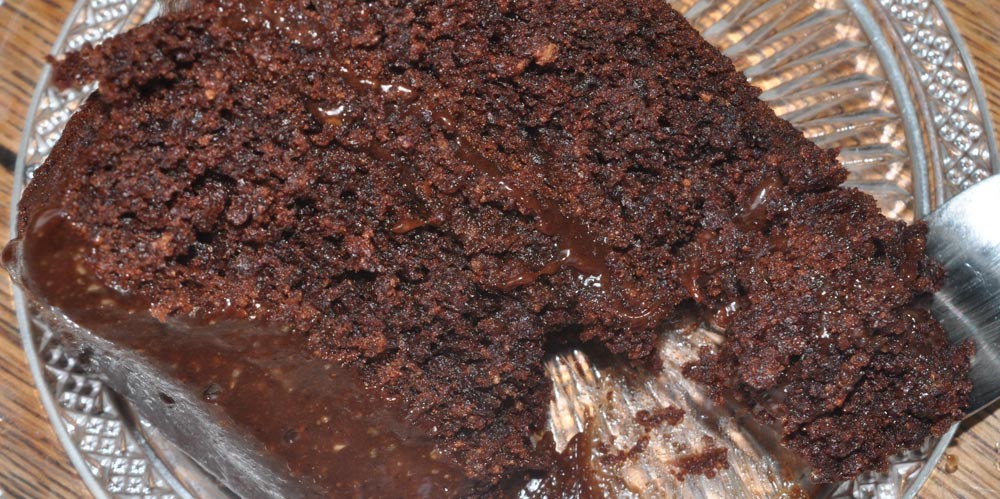 It's the thanksgiving time of year! One of my absolute favourites! I have soooooooooo many things to be thankful for!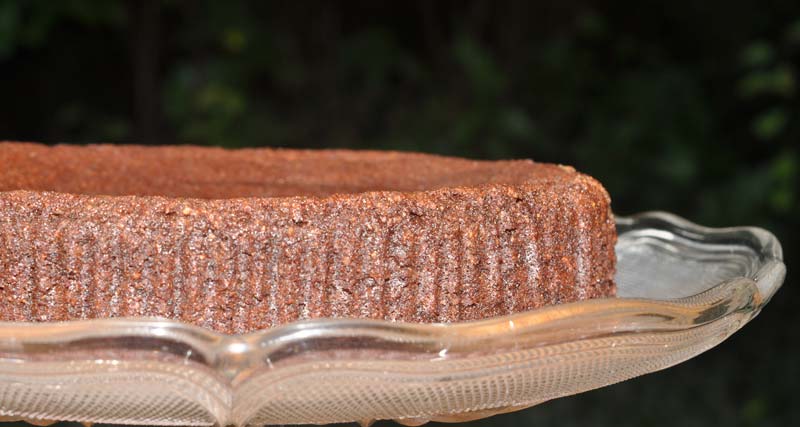 Of course we do things a little differently - the Canadians and Americans have their thanksgiving and the Brits have Harvest festival. I love all that celebration of being thankful. As I said, I have sooooooooooooooo many things to be thankful for but today I'm going to be thankful for the hazelnut - such a great little nut! But it's the little things in life - eh?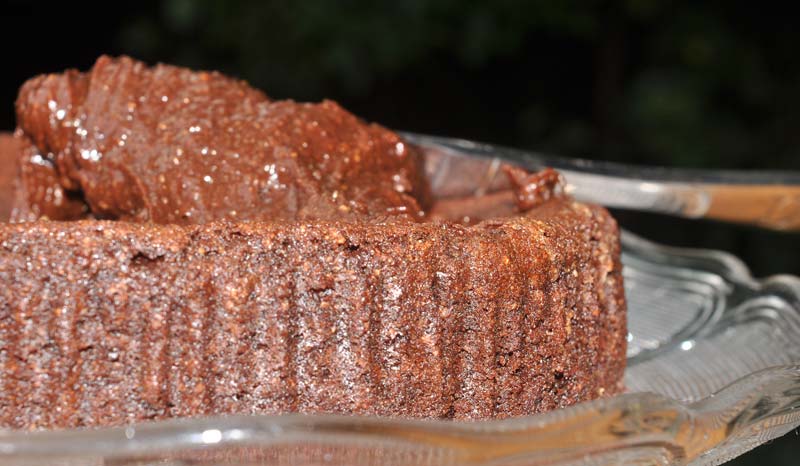 (Mid-Autumn is the time of year when they are harvested, so it only seems right to give them a mention right now.)

I know I've said before that this is quite possibly my favourite nut. It has such a distinctive flavour and combines so well with chocolate. So today I'm sharing my chocolate hazelnut cake. I promise you that it is light, fluffy, moist and totally irresistible!!!!
Yes, this is one delectable cake. Don't be put off by the list of ingredients as it's actually super straightforward to make and it keeps really well. It freezes well too.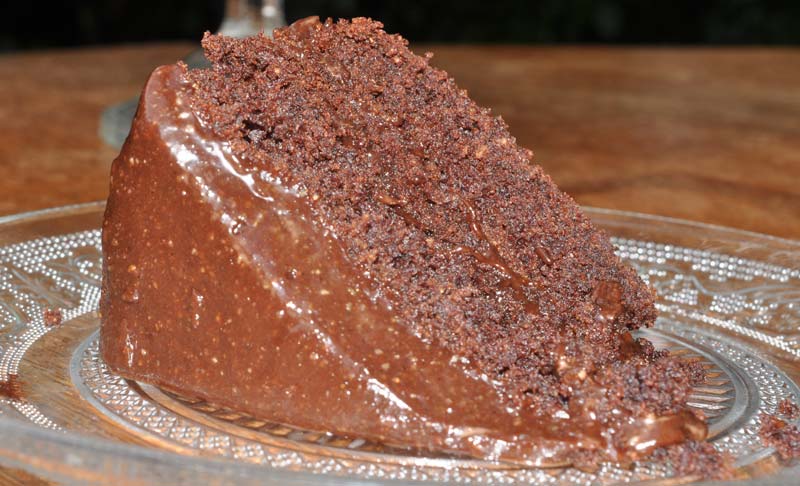 So, if you are going to take something to a dinner party think about this one. I think your friend will be impressed that it's totally vegan, gluten free and amazingly delicious. Of course it's also a great treat to curl up with in front of your favourite film!
So grab your aprons and let's get baking!!
Chocolate Hazelnut Cake
Prep Time: 20 mins                       Bake Time 25 mins                           Frosting Set Time: 40 mins                          
Makes: 18 Slices or a 2 layer 6 inch cake

Ingredients:
Cake:
1/2 Cup Crunchy Hazelnut Butter
1/3 Cup Coconut Oil – melted
2/3 Cup Powdered Coconut Sugar
3/4 Cup Non-Dairy Milk
1/2 Cup Almond Flour
1/4 Cup Cocoa Powder
1/4 Cup Buckwheat Flour
2 tbsps. Arrowroot Powder
1/2 tsps. Powdered Vanilla
1 tsp. Baking Powder
1/2 tsp. BiCarb
2 tbsps. Non-Dairy Yoghurt
Chocolate Hazelnut Frosting:
1/2 Cup tbsp. Chocolate Drops – I used these
1/2 Cup Hazelnut Butter
1/2 Cup Maple Syrup
Pinch Powdered Vanilla
Instructions: 
     1)      Preheat the oven to 170˚C  

     2)      Beat together the hazelnut butter, melted coconut oil, coconut sugar and non-dairy milk until fully combined.
     3)      Mix in the almond flour, cocoa powder, buckwheat flour, arrowroot powder and powdered vanilla.
     4)      Stir in the baking powder, bicarb and finally add the yoghurt. Beat until fully combined.
     5)      Spoon into a lined 7" x 11" baking pan and bake in the oven for 25 mins.
     6)      Leave in the tin to cool.
 Chocolate Hazelnut Frosting:
     1)      Melt the chocolate drops. Stir in the hazelnut butter, maple syrup and powdered vanilla. Set to one side until slightly firm.
     2)      Spread over the cooled cake -slice and enjoy!