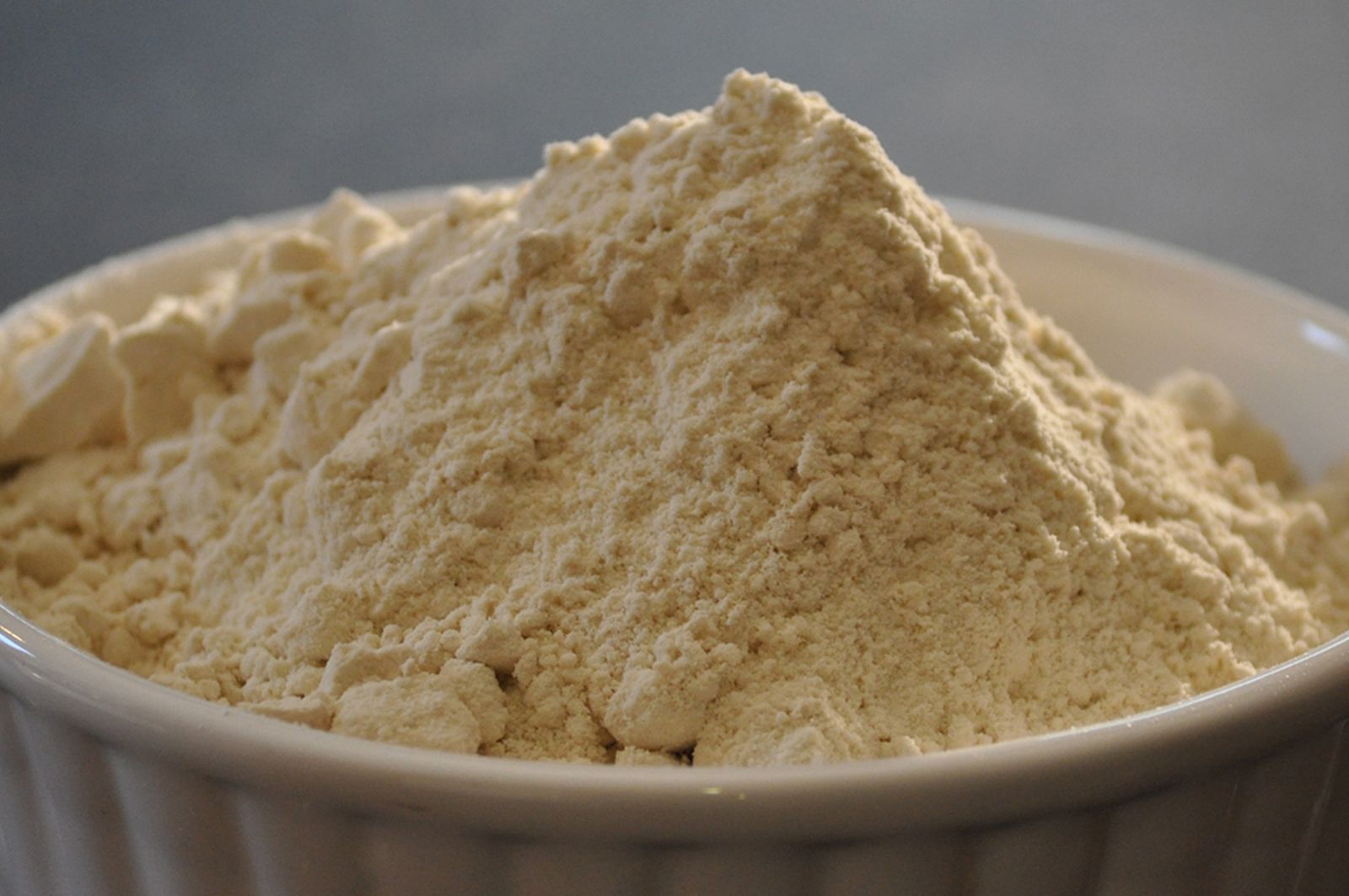 Yes I admit it, I love this stuff! Almond flour, not to be confused with ground almonds (more on that awesome ingredient here) is a fantastic replacement for wheat in cake recipes. It keeps my cakes light, fluffy and sweet tasting. I use it extensively in cupcakes, cakes, biscuits, bars and pastries.
Almond flour is high in protein and fibre but its low GI, low fat and low carb content mean it's great for keeping those blood sugar levels stable.
Sukrin boast that their almond flour 'is milled from cold pressed raw high quality Spanish GMO free almonds,' using almonds that are 'All natural, never bleached or heat treated.'
Purchase Almond Flour at amazon.co.uk

Purchase Almond Flour at amazon.com

Almond Flour Recipes:
All food should be consumed as part of a balanced diet.