Laura's Naturally Sweet Blog
Psssst...............looking for naturally sweet, healthy, deliciously moreish cakes? You've come to the right place!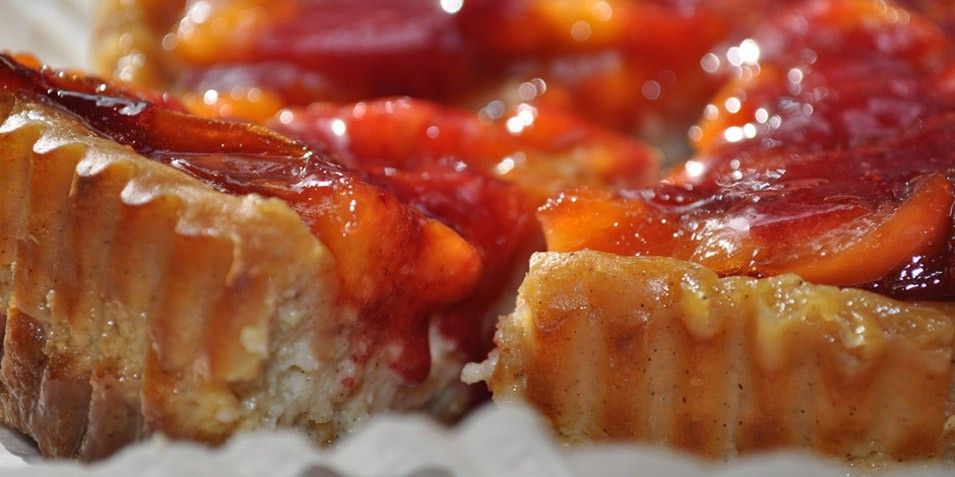 Grab a fork and come on over! Finally I've done it! I'll ignore for the moment that the kitchen is littered with my failed attempts and the washing up is stacked a mile high because here I have a high protein, low fat, cholesterol free absolutely scrumptious baked cheesecake. Yay!!!!!