Orange Freezer Cake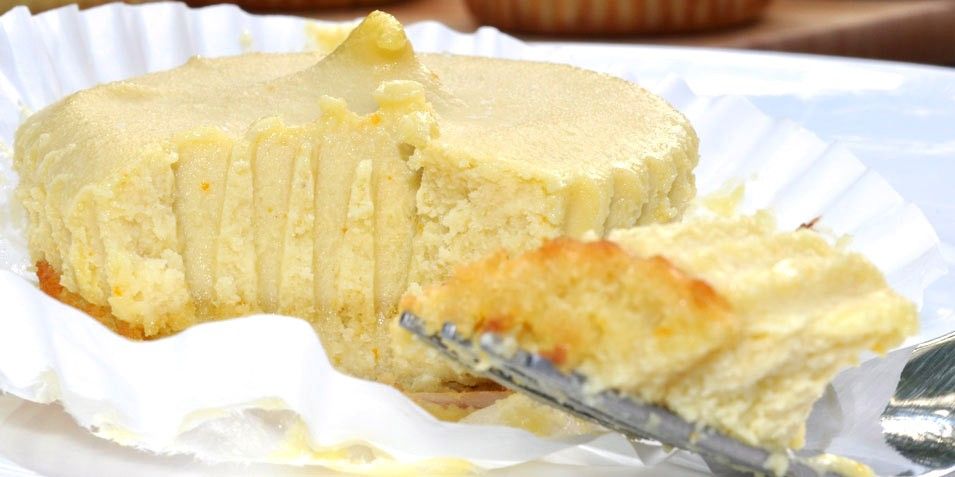 Orange freezer cake oooooh I just love these – so creamy and smooth and sooooooooo easy to make – you simply soak the cashew nuts for at least 4 hours and then blend all the ingredients together until completely smooth (about 2mins!!!!)

I remember the first time I tried experimenting with this recipe. I had just completed a crazy 1 year course in which I had little time to either a) sleep or b) prepare food. I can honestly name this year as the one in which I consumed the most junk food. I came home feeling terrible. I was exhausted all the time and had stomach ache every time I ate. It was the first moment I decided I needed to change things in order to live a more fun and fulfilling life.

It was not easy and I tried lots of ways. These orange freezer cakes came out of my raw food phase. (Just for the record, whilst a completely raw diet didn't work for me, probably because of where I was coming from, I do think eating a large portion of your daily fruit and veg raw is very important. I would say I work to about 50/50. I find green smoothies are a great way of getting lots of raw goodness in one hit!)

At the time I used my dehydrator for the base but have since found that baking in the oven is just as good. (If you fancy having a go in the dehydrator pop them in on the fruit setting - about 135˚C for 1 hr.)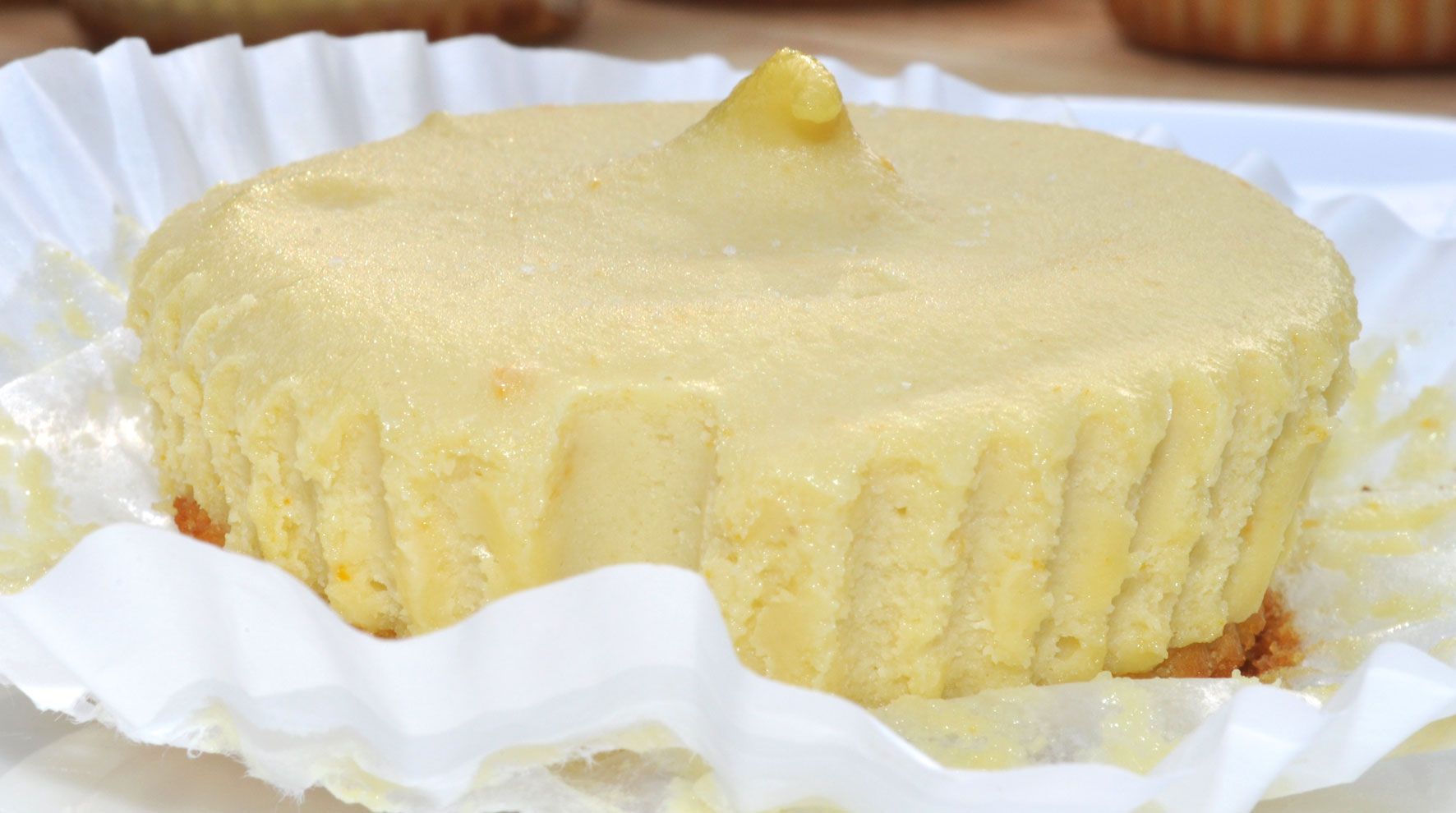 These orange freezer cakes really are simple to make – the base and topping are the same mix prepared differently (the base is cooked - the top frozen.)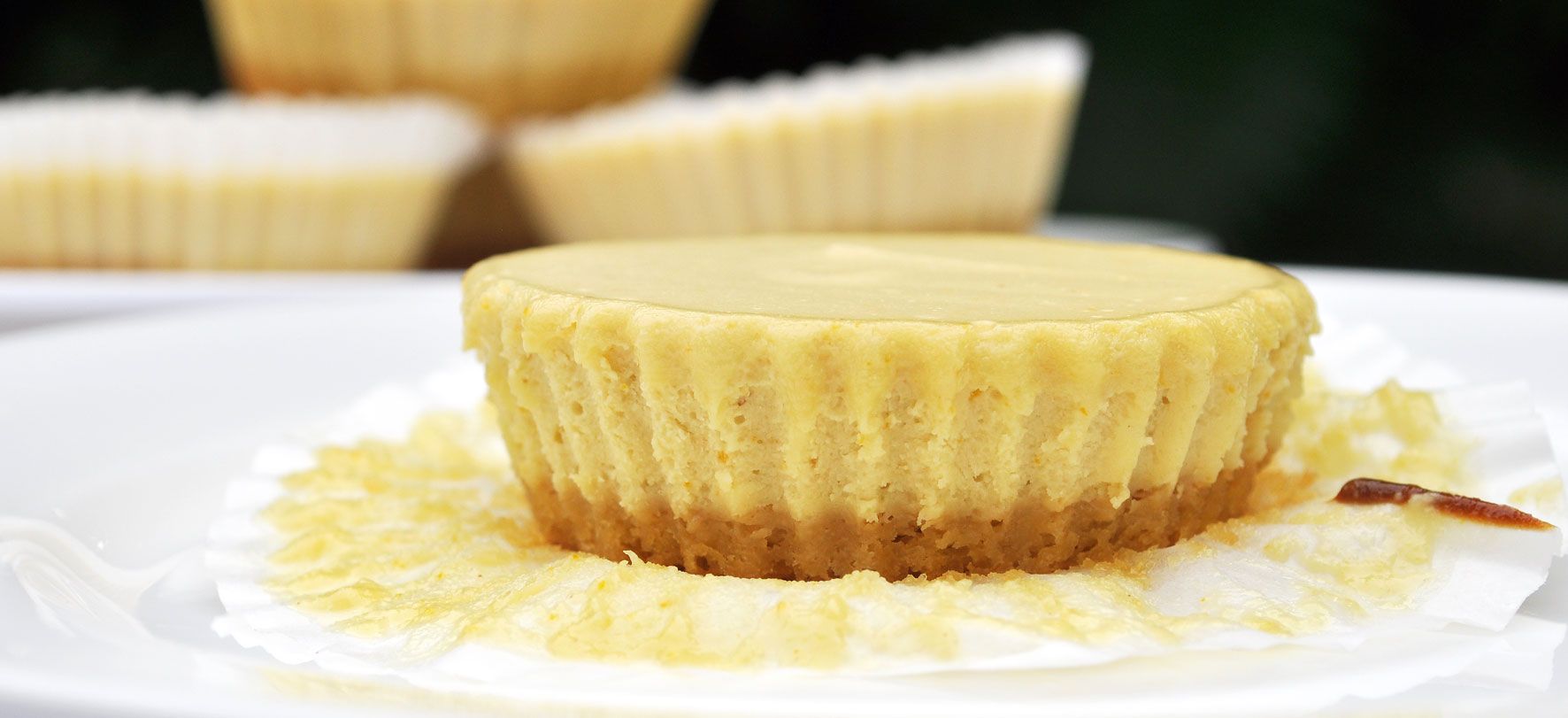 The first one I made was a giant cake size – about 9 inches – and I'm pretty sure I ate the majority of it myself! I knew that whatever eating plan I chose these were going to be a part of it!!! :)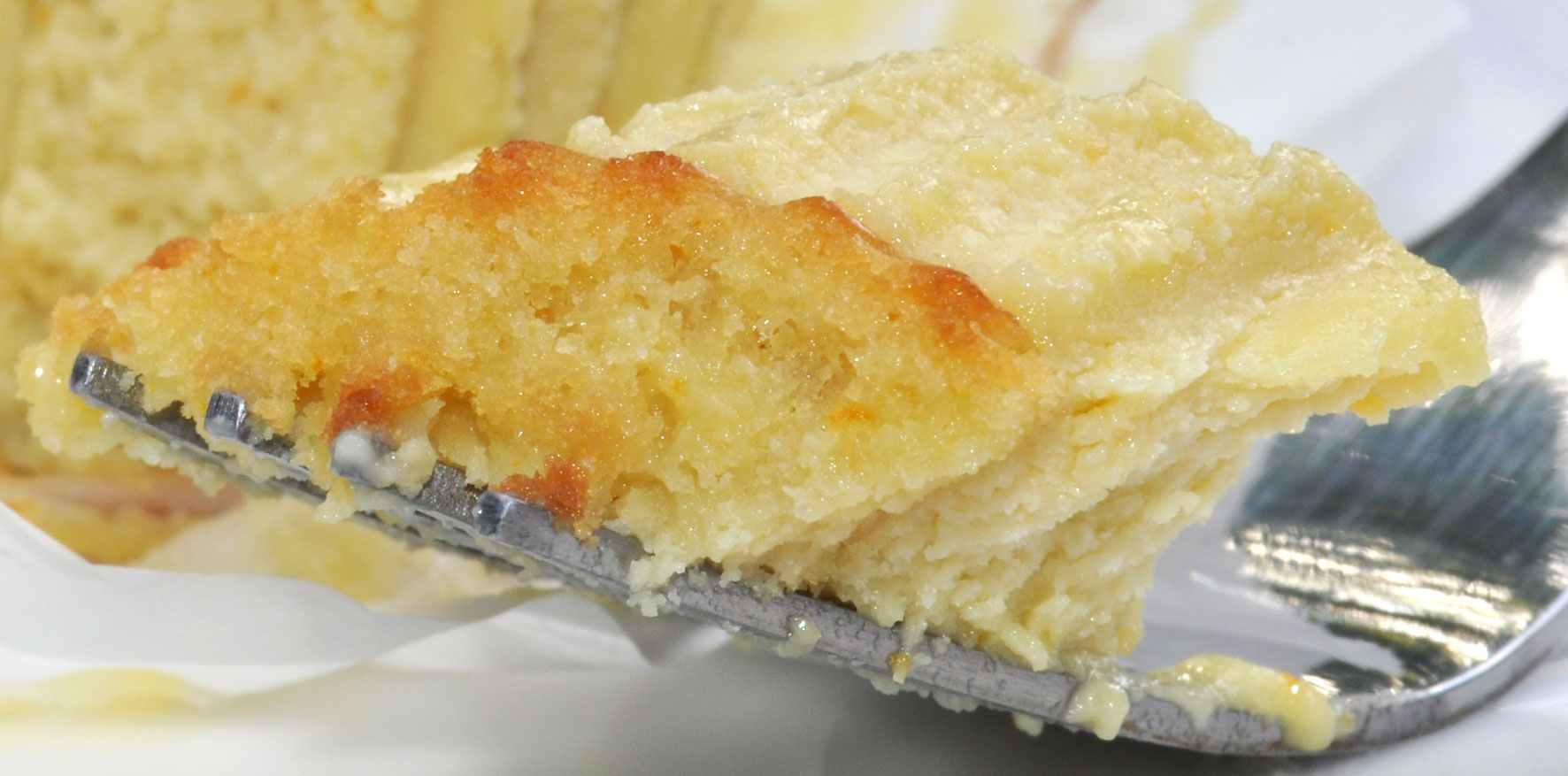 Prep Time: 15 mins Bake Time: 20 mins Freeze Time: 12 hrs
Makes 12 Cupcakes
Ingredients:
2 ½ Cups Cashew Nuts (soaked for at least 4 hrs)
2/3 Cup Agave Nectar
¼ Cup Orange Juice
1 tbsp. Orange zest
1 tsp. Orange Oil
1 tsp. Vanilla
Instructions:
1) Preheat the oven to 170˚C
2) Blend all ingredients together until completely smooth.
3) In a 12 hole cupcake pan spoon 1 tbsp of mix into each cupcake case and bake in the oven for 15 mins. Remove from the oven and allow to cool for 15 mins.
4) Spoon 2 tbsps of the mixture over the top of each base and place in the freezer overnight.
5) Serve and enjoy! :)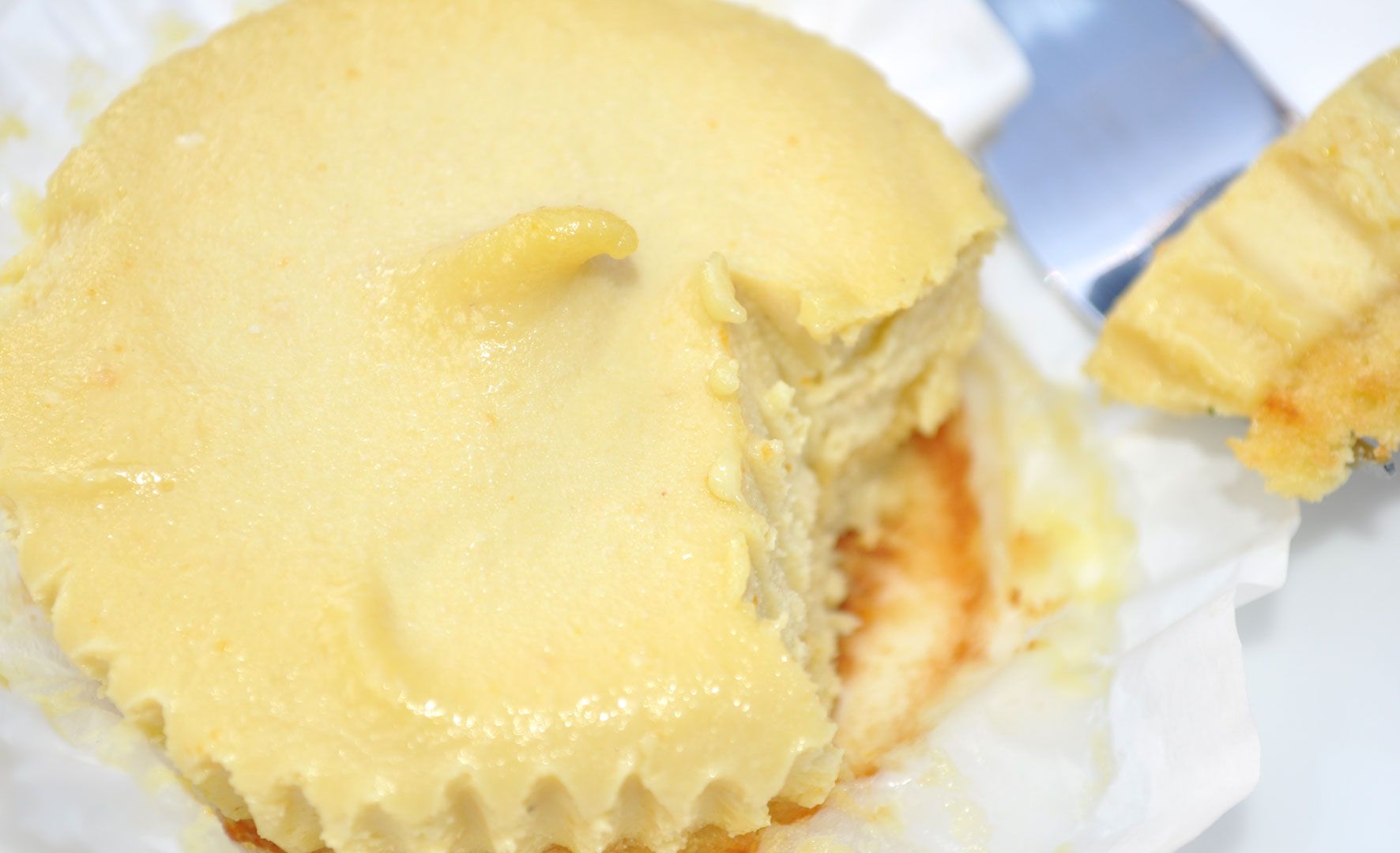 Related Posts