Laura's Naturally Sweet Blog
Psssst...............looking for naturally sweet, healthy, deliciously moreish cakes? You've come to the right place!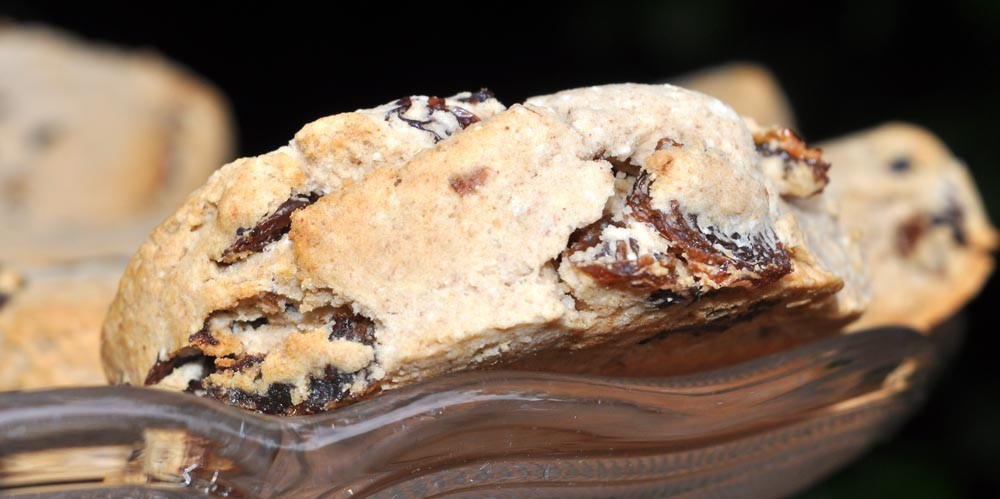 At the top of my fathers "to do" list on every family holiday was cream tea, which for him consisted of a cup of real coffee accompanied by a thickly buttered scone, topped with strawberry jam and piled high with thick cream, preferably clotted cream!