Laura's Naturally Sweet Blog
Psssst...............looking for naturally sweet, healthy, deliciously moreish cakes? You've come to the right place!
Lemon and Coconut Shortbread Cookies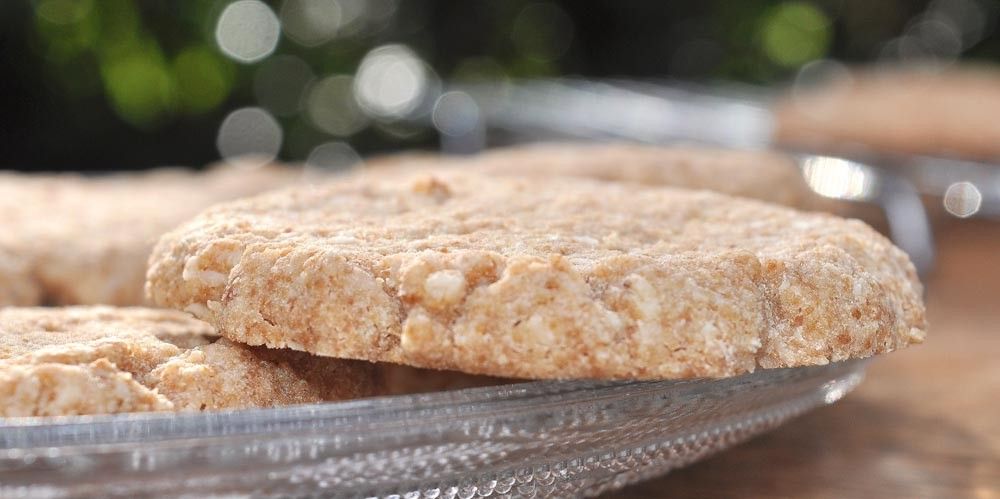 With that perfect snap, the tang of lemon and crunch of coconut these are one delicious little cookie.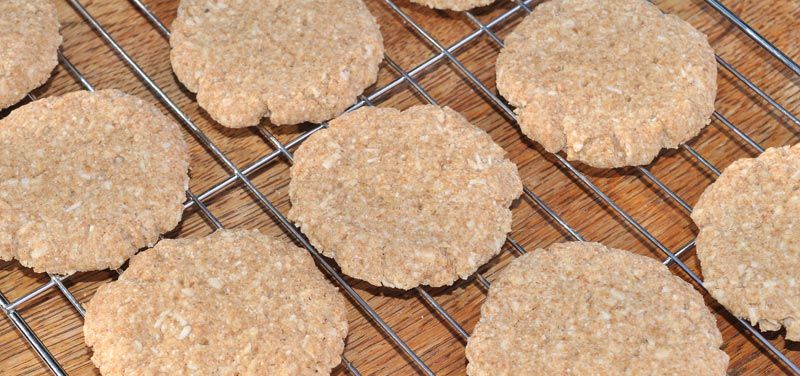 You'll probably remember when I was writing about the Chocolate Dipped Hawaiian Macadamia Nut and Coconut Shortbread I mentioned A LOT of other favours I wanted to give a go. Well this is me working my way through them! Lemon shortbread has always been a favourite and I must admit that the coconut (another flavour I just love) came into the mix because, as I'm sure you all know, next week is Mother's Day.
(Mum if you are looking at this blog post it is time to look away now! ;))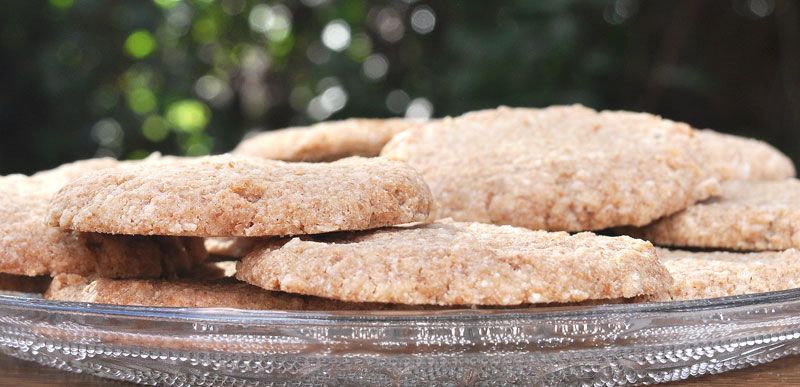 For Mother's Day I am planning on making my Mum a Lemon, Coconut and Sultana Slice and this recipe will be used in that recipe as well. So when you're making them make sure you bake up an extra batch for next week's recipe as well. (You won't be sorry – the Lemon, Coconut and Sultana Slice is absolutely out of this world!!!)
I used a 1 tbsps measure to scoop out the cookies and then flattened them. They were super easy to make and only took 8 mins to cook! So whipping up a second, third, fourth or even fifth batch will take no time at all!
They have a perfect shortbread cookie crunch coupled with an incredible lemony tang! A crowd pleaser every time – if fact you might find yourself having to hide these cookies it you want to enjoy one with your mid-morning cuppa on Tuesday!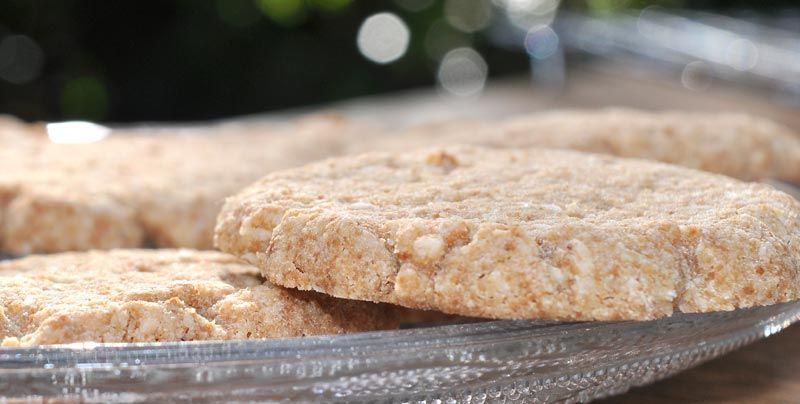 So let's get baking! ;)
Lemon and Coconut Shortbread Cookies
Prep Time: 20 mins Fridge Set Time: 20 mins Bake Time: 8 mins
Makes: 20 -24
Ingredients:
½ Cup + 2 tbsps. Coconut Oil - Melted
½ Cup Powdered Coconut Sugar
½ Cup Tapioca Flour
¼ Cup Almond Flour
¼ Cup Rice Flour
2 tbsps. Arrowroot Powder
2 tsps. Lemon Oil
1 tsp. Lemon Zest
½ tsp. Powdered Vanilla
1/8 tsp. Himalayan Salt
½ Cup Desiccated Coconut
Instructions:
1) Mix together coconut sugar and coconut oil. Gradually fold in the tapioca flour, almond flour, rice flour, arrowroot powder, lemon oil, lemon zest, powdered vanilla and Himalayan salt. Stir in the desiccated coconut.
2) Using a 1 tbsps measuring spoon scoop out the cookies and shape them into rounds. Prick them with a fork and place in the fridge to chill for 20 mins.
3) Whilst in the fridge preheat the oven to 160˚C
4) Bake in the oven for 8 mins until a light golden brown.
5) Once cooled store in an airtight container to keep crunchy. :)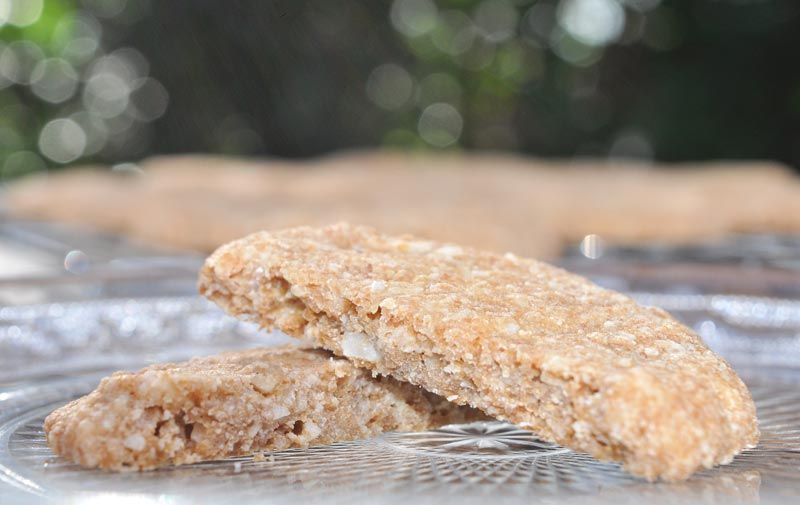 Liked this? Try these.............................