Laura's Naturally Sweet Blog
Psssst...............looking for naturally sweet, healthy, deliciously moreish cakes? You've come to the right place!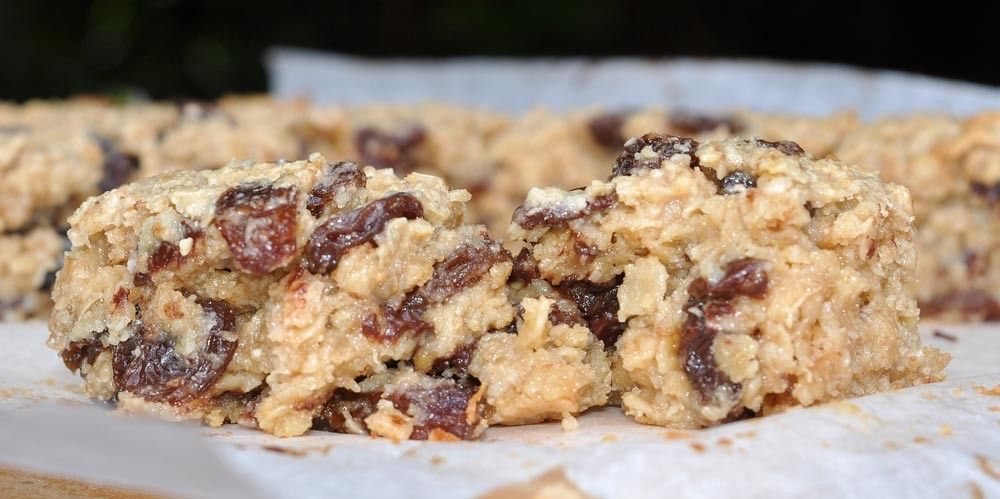 I was having an interesting chat with a good friend of mine the other day who hails from one of the South East American states. He is allergic to dairy and one of my favourite people to bake for. Not only does he super enjoy my baking but he takes the time to tell me, and explain why.