Top Ten Halloween Chocolates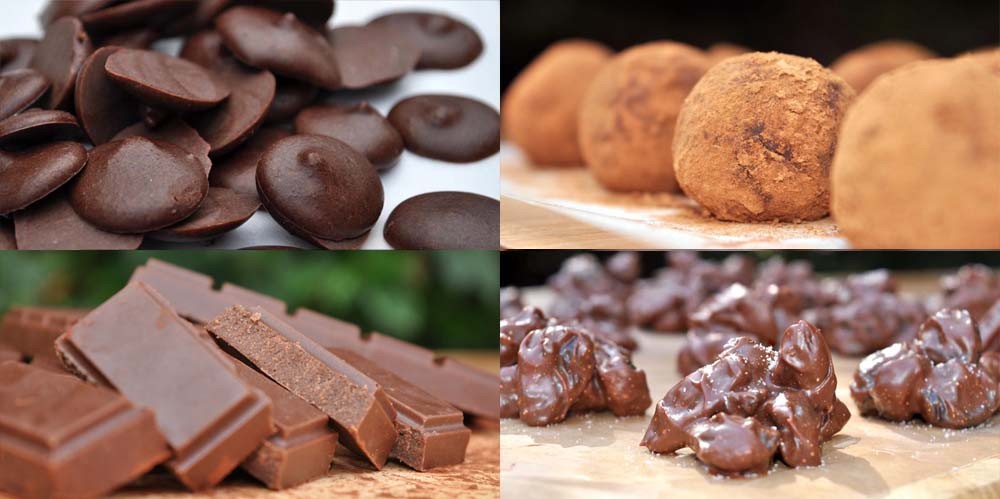 Halloween – scary movies, getting dressed up, trick or treating – it can be pretty good fun!
Still it can be tough of those that have allergies or food restrictions soooooooooooooo here I have complied my top ten recommendations for free-from chocolate treats that will be prefect for Tuesday. We always like to have some ready – just in case!!!
Enjoy!!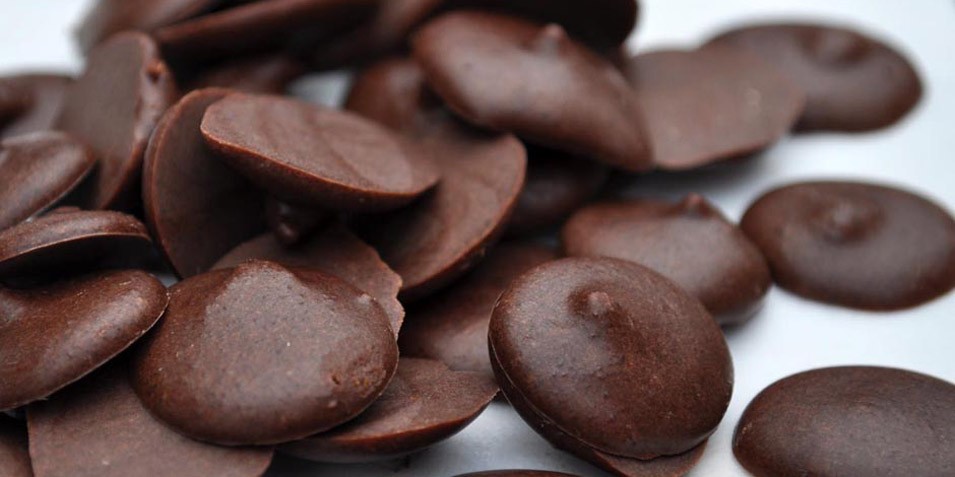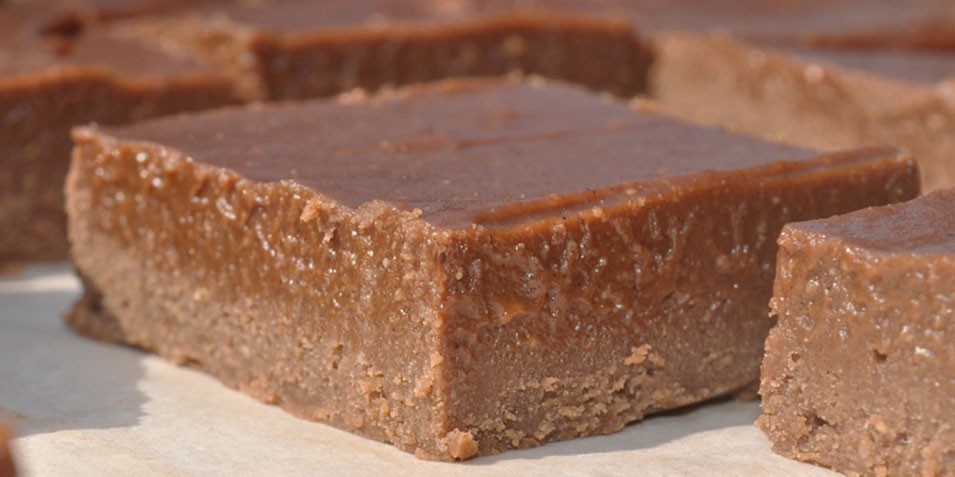 Strawberry Cheesecake Cupcakes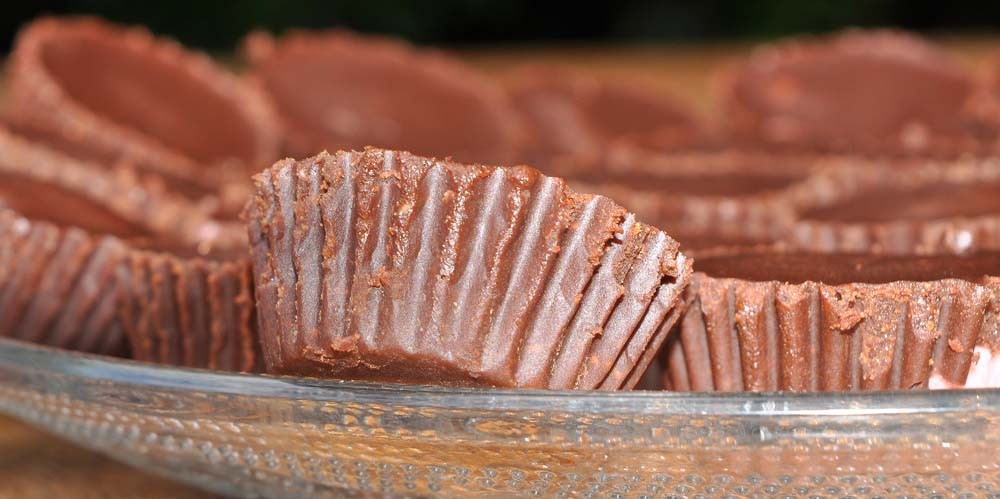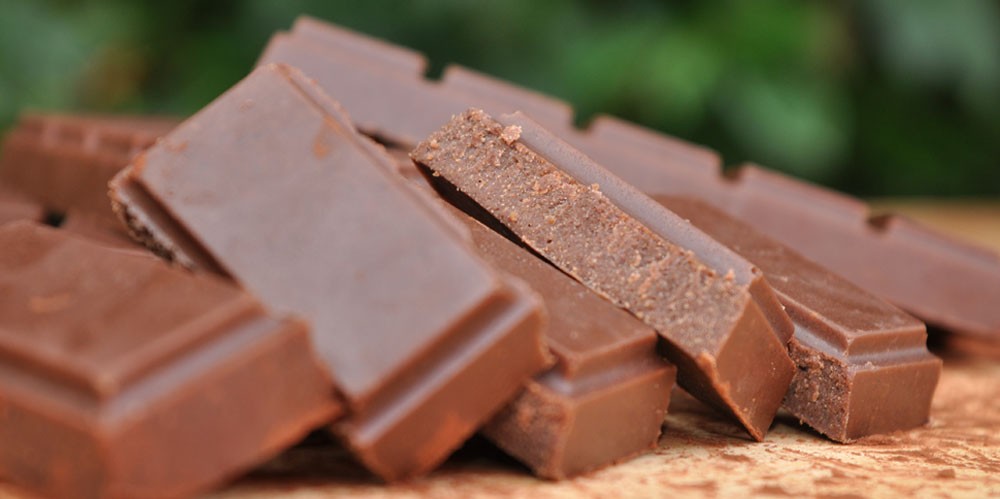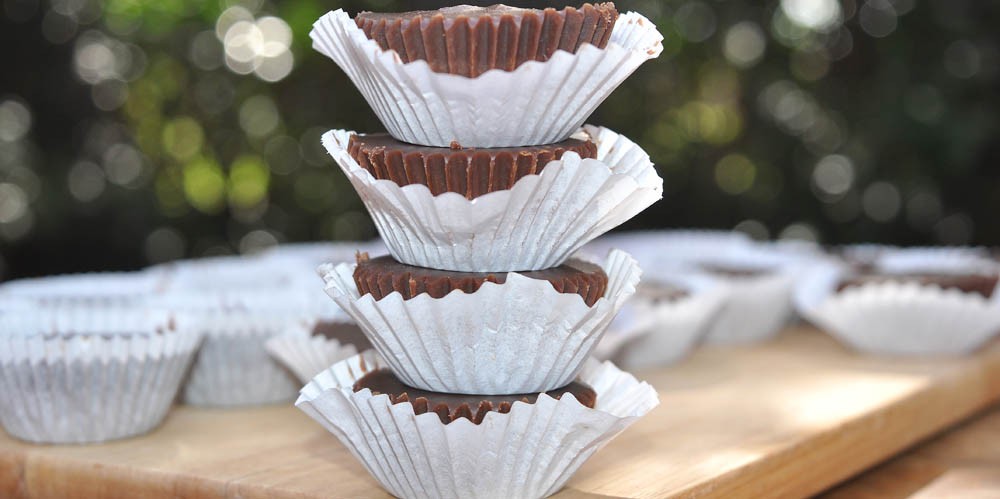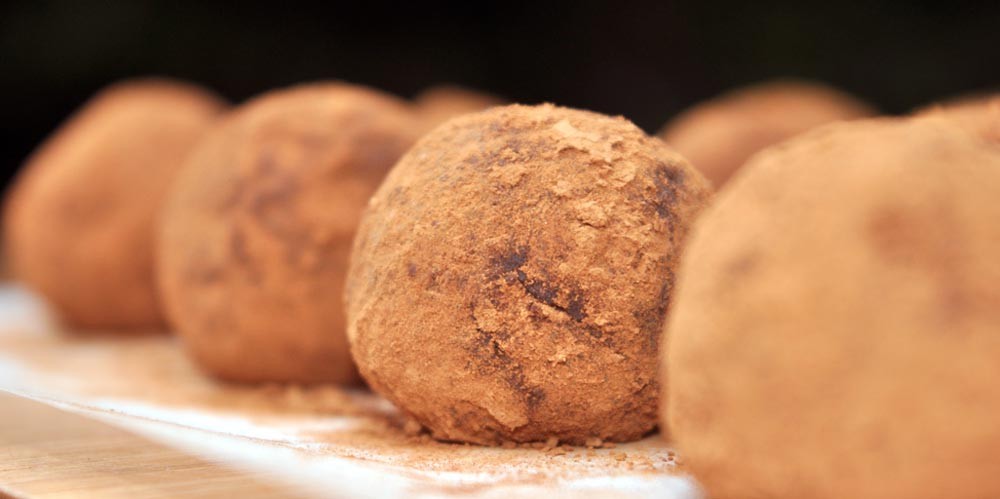 Salted Coconut Milk Chocolate Raisin Clusters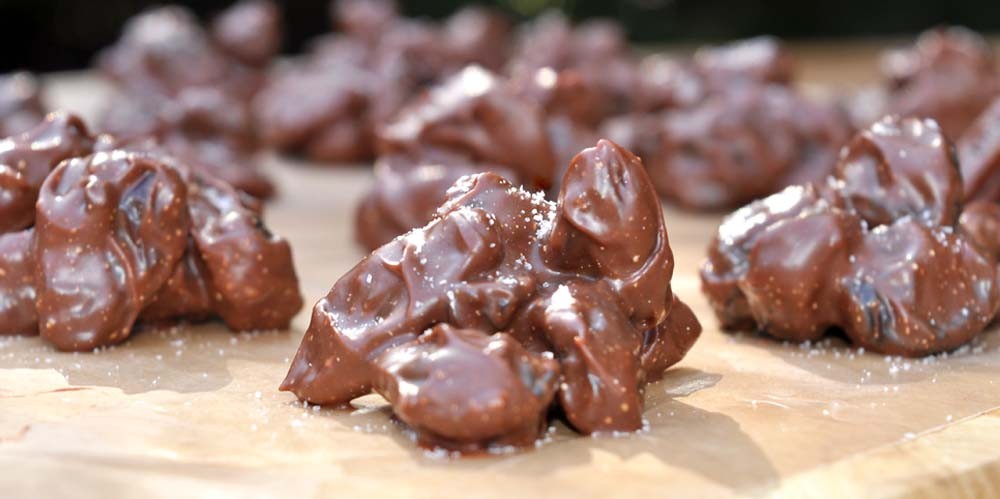 Pumpkin Pie Peanut Butter Cups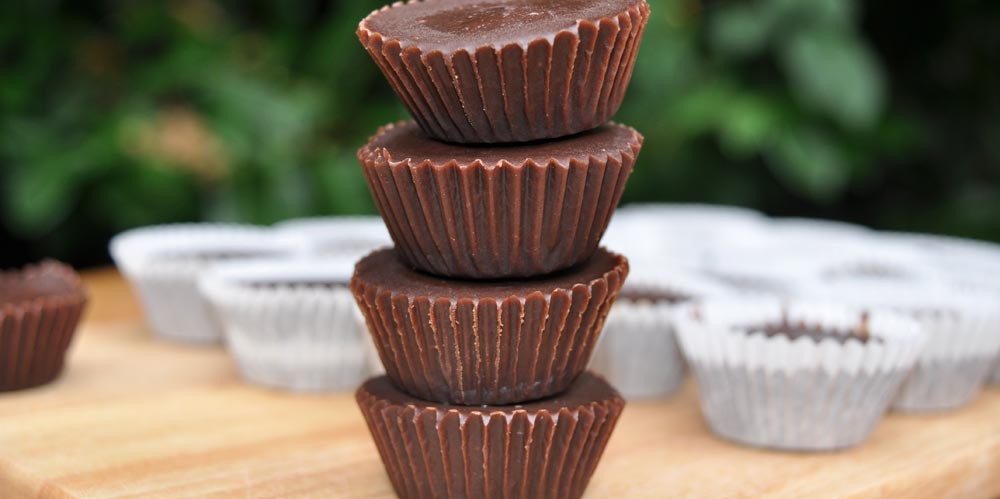 Giant 'Caramac' Chocolate Buttons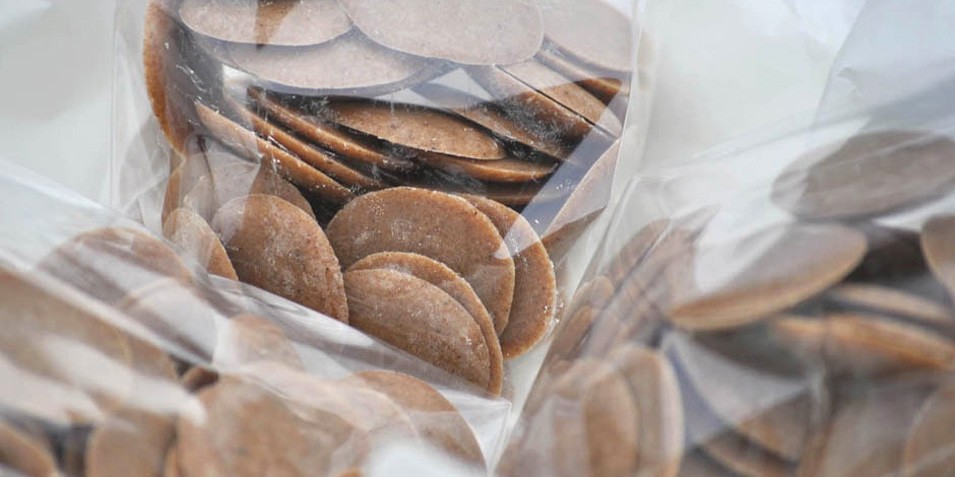 Related Posts