Healthy Chocolate Sauce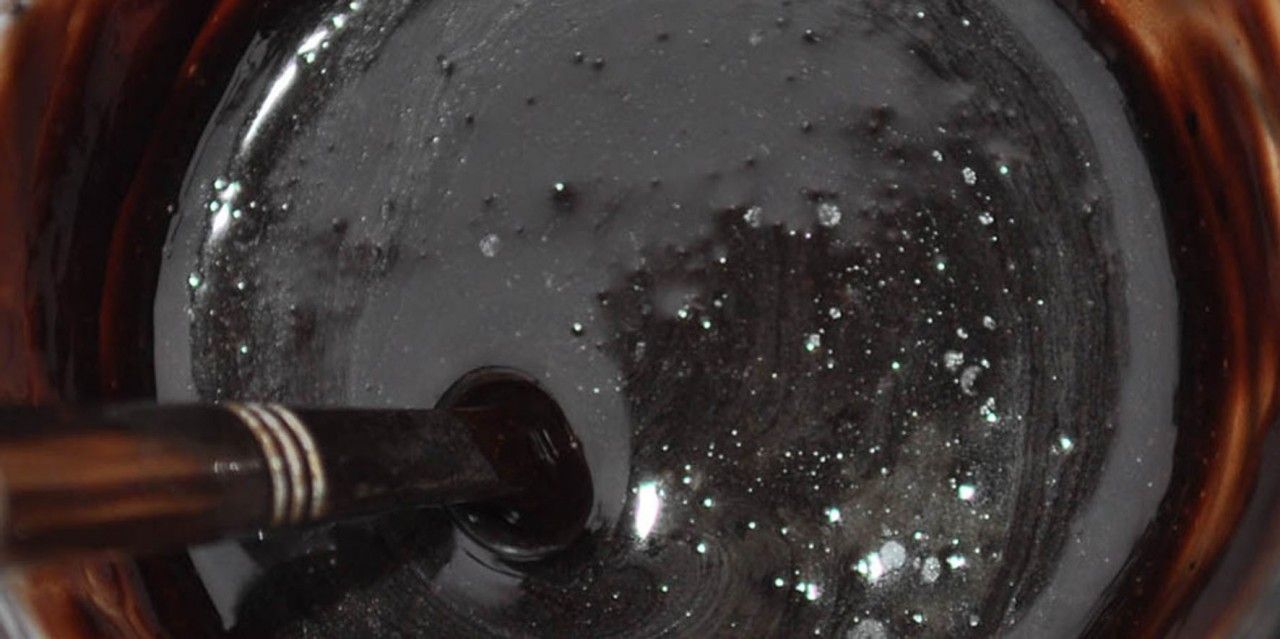 This recipe is beautifully simple – can be ready in a moment and is perfect poured over pretty much anything. The other night I drizzled it over raspberry cheesecake with crumbled double chocolate cookie – oh wow!
It's always a family favourite on, I was going to say banana but really, any ice cream and pancakes and black forest cake and cookies (wait cookies?) - but then again it is chocolate sauce – you don't even need an excuse just pour!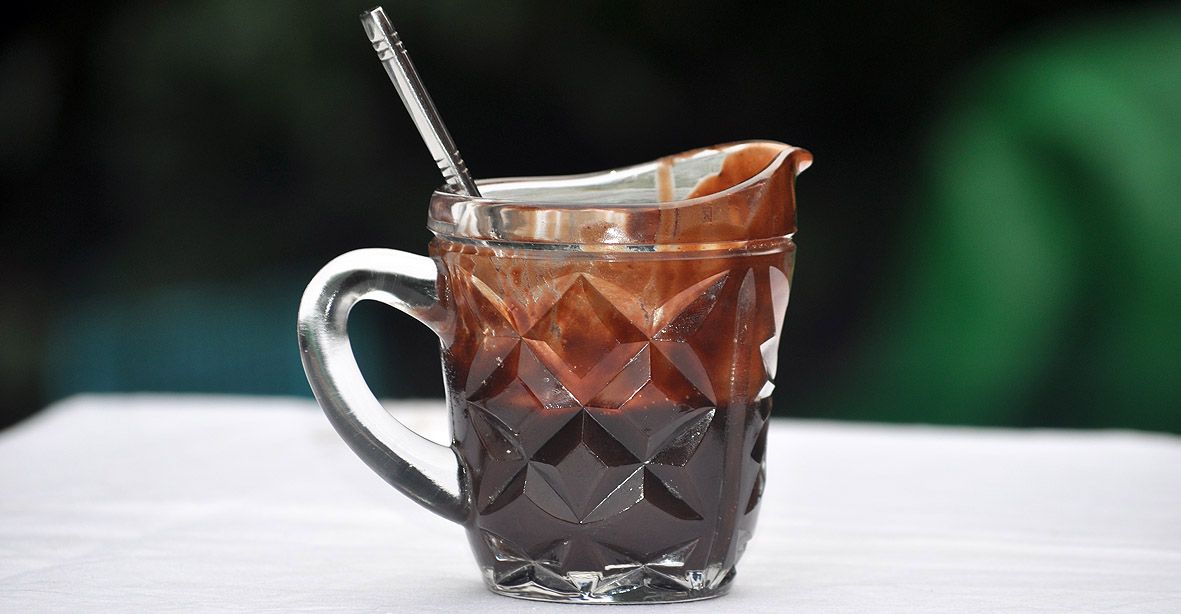 Make – Pour – Eat – Love! :)
Prep Time: 2 mins
Makes approx. ½ Cup
Ingredients:
3 tbsps. Cocoa Powder
4 tbsps. Maple Syrup

1 tbsp. Coconut Oil
Instructions:
1) Melt coconut oil.
2) Use bamix or by hand whisk all the ingredients together until they are completely smooth
3) Pour over your favourite ice cream!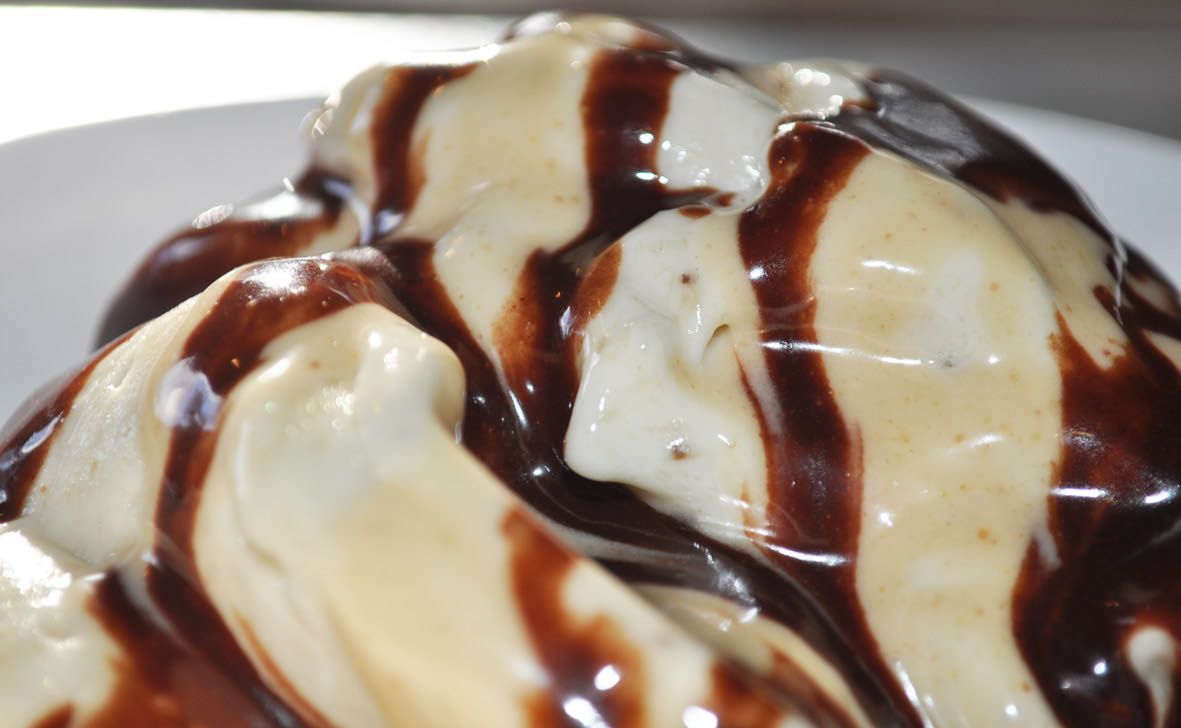 Related Posts